Andre Syahidu
Chief Executive
Febri pranata
Chief Operating
MBD Corp was founded with a mission: to make people feel the best experience, Engage and Inspire. We're constantly asking ourselves how we can do more and make a greater impact—and that starts by reimagining everything that a company and industry can be.
We belief that the objects we surround ourselves with should be both beautiful and useful. And also want to demonstrate that a business can scale, be profitable, and do good in the world—without charging a premium for it.
To achieve that goal, we've learned that it takes creativity, empathy, and innovation.
To strengthen society through engaged shopping experience.
Become a leading and nationally reputed E-commerce  Business.
To exceed our customers' expectations with innovative and valuable products for their daily life.
The latest news and views from our team of thought leaders.
TikTok adalah aplikasi media sosial yang saat ini sedang tumbuh dengan pesat. Aplikasi ini pertama kali muncul di pasaran…
Digital marketing merupakan sebuah strategi pemasaran yang menggunakan teknologi digital seperti internet, media sosial, dan ponsel untuk menjangkau konsumen.…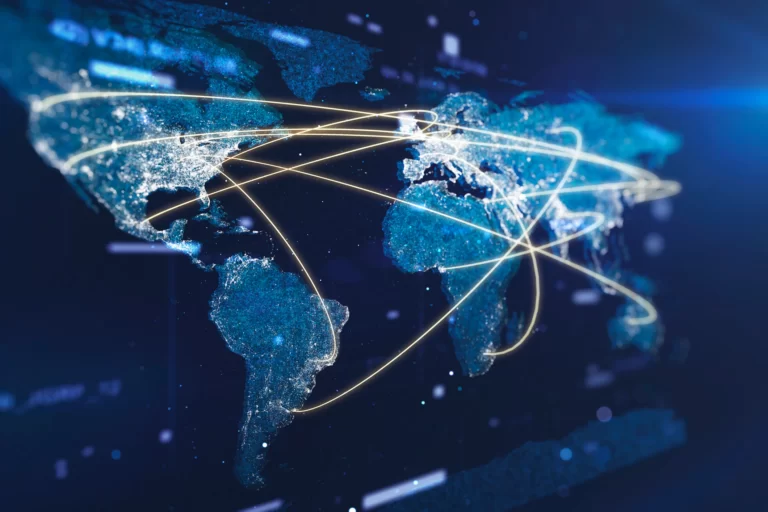 Internet telah menjadi bagian penting dari kehidupan sehari-hari bagi banyak orang di seluruh dunia, termasuk di Indonesia. Perkembangan teknologi…
Got any question? feel free to discuss by sending your thought.
The positive feelings given off by a person, place, or situation.
Treating everyone and everything with care.
It takes less energy to solve a problem than to blame someone else.
Always finish the things that you've begin.
Focus on getting 1% better each and every day.
Don't wasting time by not even trying.
Are you ready to #BersamaBertumbuh with MBD Corp?